Recently, Shenzhen Jingxinming Co., Ltd. and Wuhan Hanshang Media Co., Ltd. jointly designed and produced an underground parking lot advertising space for renting dynamic light boxes.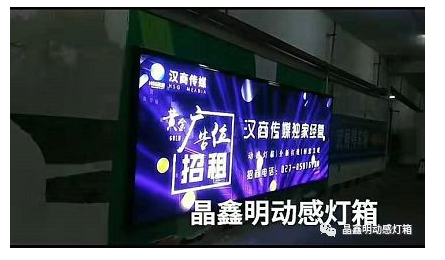 Everyone has a car, there must be a library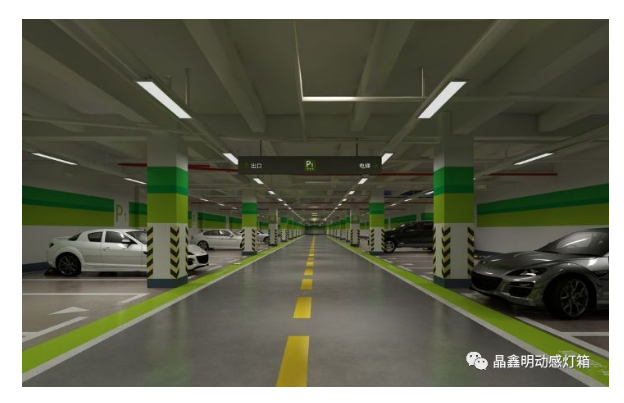 The garage has become a must for high-level figures in society
A race against time
Hurry by~
Purely static things can no longer attract people's attention
Dynamic light box came into being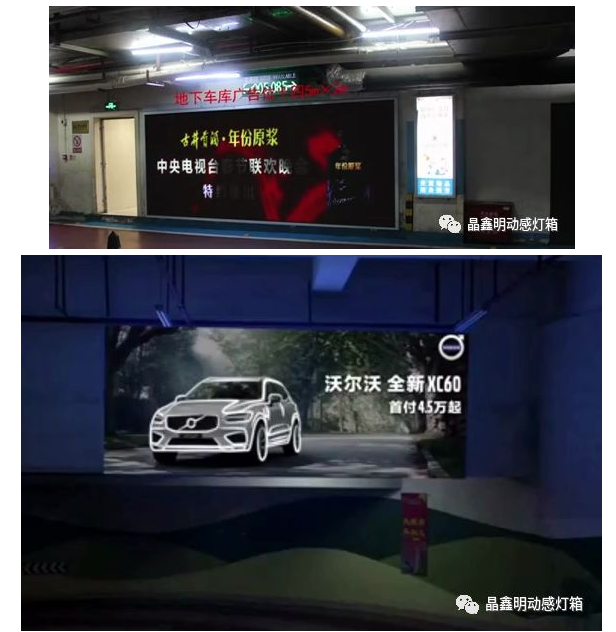 The dynamic light box is to use the editing technology of the LED array to accurately control the lighting part, the lighting sequence, the lighting duration, and the lighting color to "live" and "motion" the original static painting through the second animation editing of the static picture. Up, the accurate, sufficient and vivid display of the advertising theme of the picture, with its strong visual impact, depicts the advertising picture, so as to achieve more prominent advertising effects, maximize the advertising light box advertising attraction effect, greatly Increase advertising value.